Explore through Time

I'm interested in how the children's self-understandings have evolved over time: either by listening to a single child as they grow up or by listening to groups of children at different stages of childhood. This is in progress.
I was confused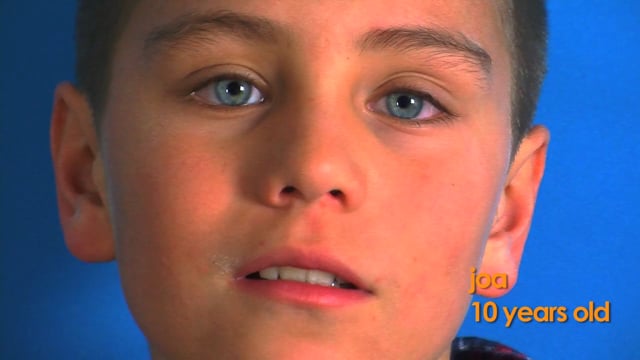 Here, Joa speaks about his first experiences encountering explicit content online.
I was confused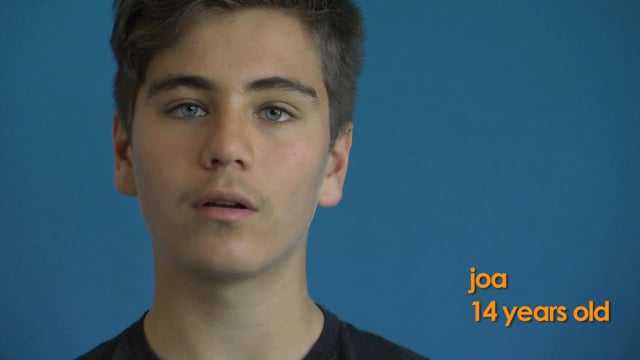 Here, Joa reflects on his earlier experiences of seeing explicit content online.